As a swirl of warm air drifts across your face while you make your way down the street, it is evident that summer + Wedding Season are upon us. Whether you are getting married this season or are simply a guest, these days can be the happiest, as well as most stressful, times of your life. The months fly by as there never seems to not be enough time to perfectly plan every detail needed to make sure the day a masterpiece. At Pack Up + Go, we understand sometimes it is easier to have others do the planning - which is why we have the perfect idea for you!
Many of our travelers are adventurous couples who share not only the thrill of the surprise, but also the love of not having to plan a single thing!
After months of long planning the perfect wedding who wouldn't want a break?
The Pack Up + Go team plan flights, accommodations, + provides a full itinerary of the best things to do to make everyday as stress free as possible. We cater the recommendations to your interests and know we will surprise you with the best trip in your newly married life!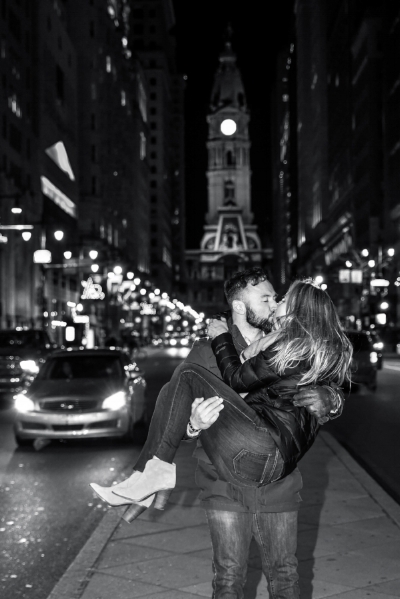 Now the wedding planning is one thing - but where on earth should you go for your honeymoon? You have the ideal activities you both are interested in but just can't pinpoint the perfect place to go. Everyone is saying to just do an all inclusive resort with stress free planning. But you want something more, more adventure, more things to do than sipping drinks on the beach ALL week - but we understand that sounds nice too! Our trips are catered to your exact interests with around the clock research + 24/7 customer service to ensure you have the best possible trip!
While scanning through the wedding registry, you start to feel as if you are seeing the same pots, pans, and towels in slightly different colors every where you turn. You want to get the betrothed something special, something more meaningful than that china set that never gets taken out of the cabinet or that food processor that they try re-gifting. As you start to look for creative gifts none really spark your eye + you definitely aren't someone that DIYs. Stand out from the norm and give the gift of surprise with a Pack up + Go gift card! No stress for the happy couple to plan their first newlywed vacation - as I am sure they are exhausted from planning. The gift card can be used at any time after the wedding for a surprise weekend getaway or any trip that they will remember forever - as Pack Up + Go e-gift cards never expire!
If you already tied the knot, celebrate an anniversary with one of our trips! We've done many trips for happy couples that want that perfect getaway but don't have the time to plan it. Take the kids - or leave them with grandma - regardless we will find the perfect trip for you free of stress. Surprise your loved ones with a surprise this wedding season!