In honor of National Cheese Lovers Day on January 20th, we would like to take a moment to celebrate everyone's favorite dairy product! Regardless of dietary restrictions, there is no denying that adding a wedge of Brie or Parmigiano Reggiano improves any gathering!
However, the question remains: "If I want to truly celebrate, which cities should I visit to get the most cheese for my cheddar?"
Not to worry! We've compiled a list of the cheesiest cities to check out so you'll be sure to get your fill: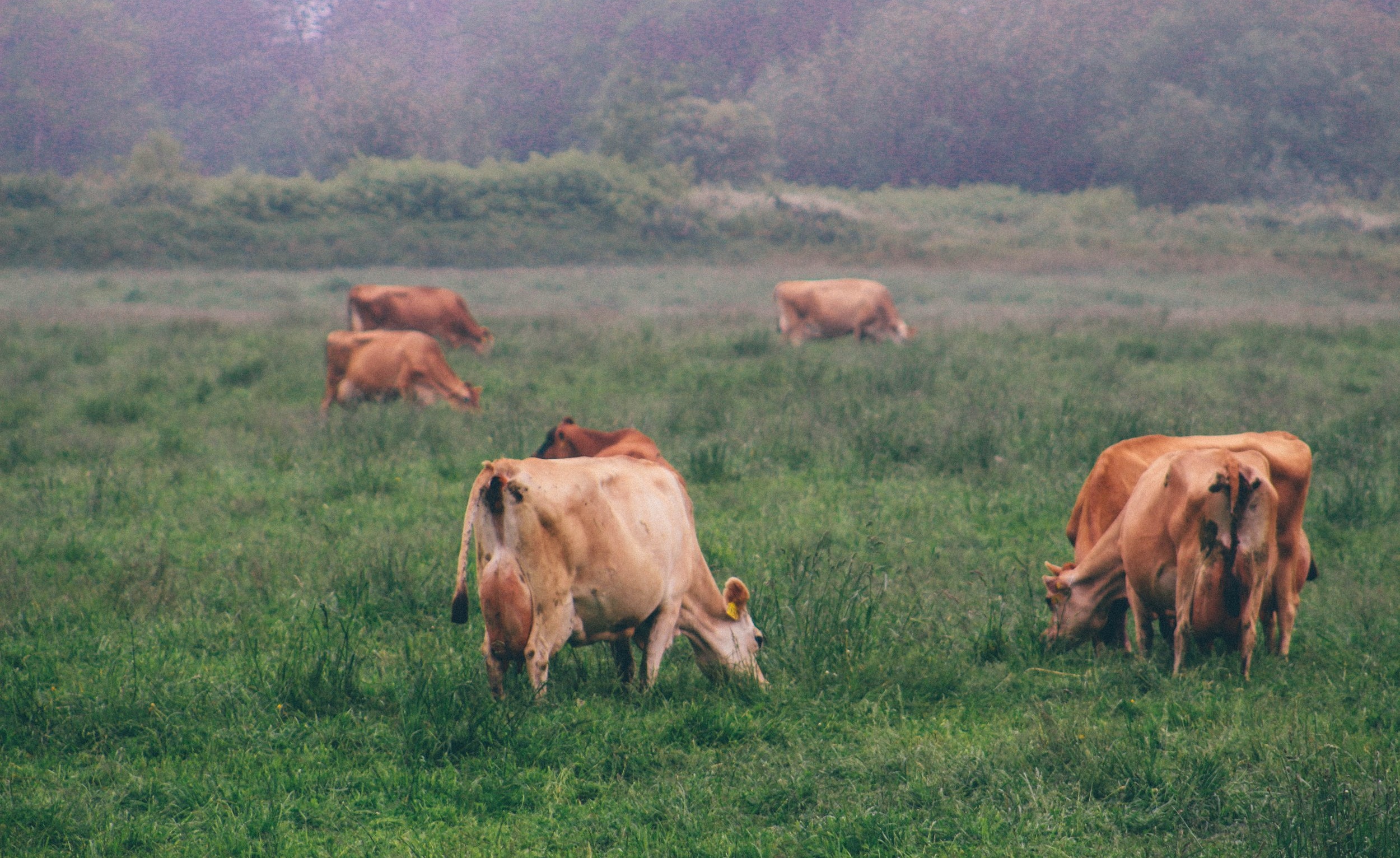 You knew a city from Wisconsin would be on this list, but what makes Madison stand out from the rest of the Cheeseheads? According to the city's website, Wisconsin is the only state that requires a license to make cheese or butter, so you know you're getting the good stuff when you see this Midwestern city! Some of the outstanding spots to hit include Ehlenbach's Cheese Chalet, a family-owned and operated dairy store that features over 100 kinds of Wisconsin cheeses, and Fromagination, a shop that offers award-winning Wisconsin and artisan cheeses that are cut-to-order.
- Pair it with: Bavaria Sausage, specializing in hand-crafted German sausage
When you think of Philadelphia the only cheese that comes to mind is likely the passable option that comes on your Philly cheesesteak. So what is the City of Brotherly Love doing on this list? Hot spots include Di Bruno Bros where you can learn about their different varieties before you buy, and the Reading Terminal Market, a historic, indoor public marketplace that is home to multiple local cheese shops.
- Pair it with: Lore's Chocolates, hand-molded and filled chocolates to satisfy your sweet tooth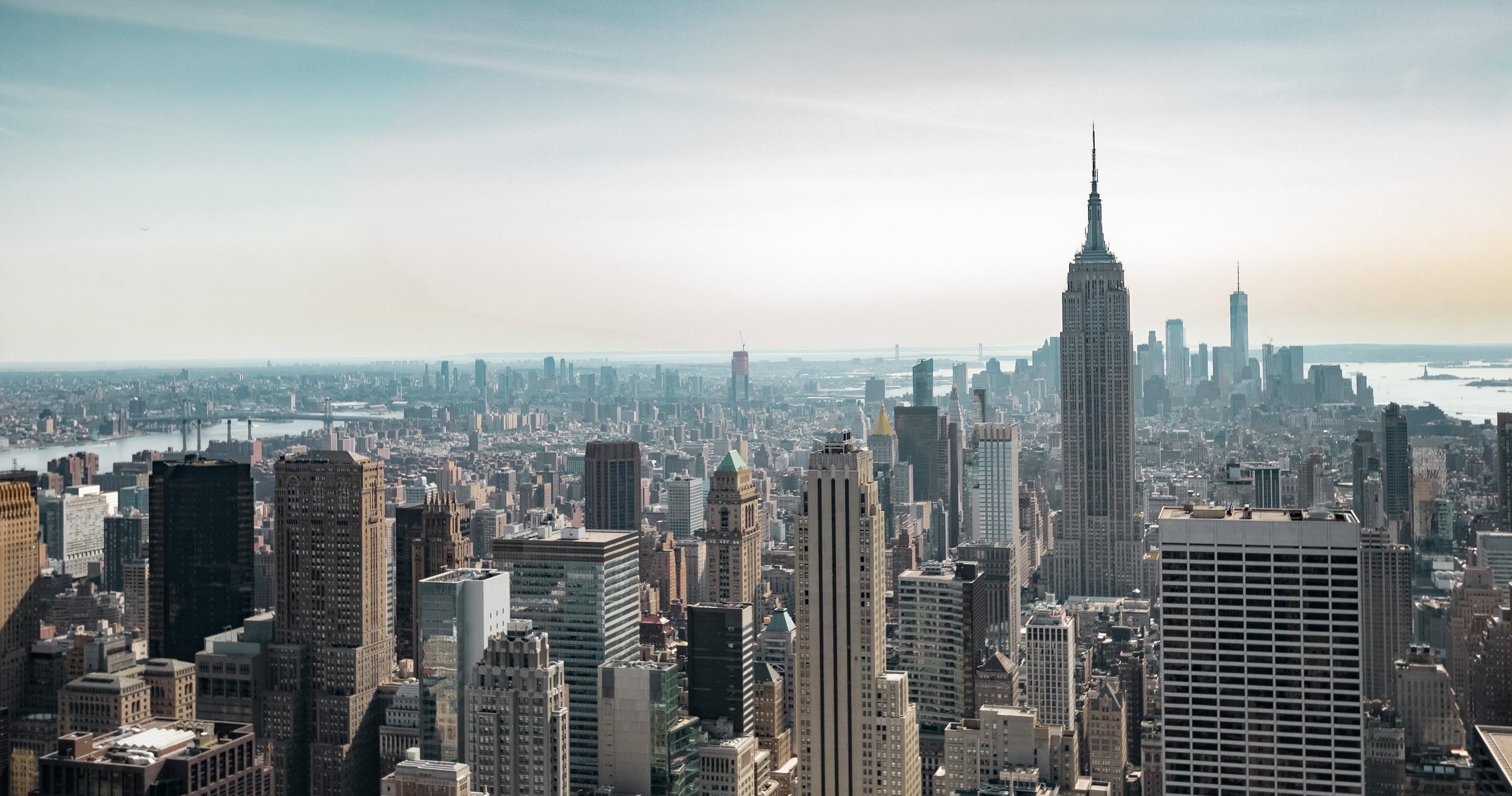 You would be hard-pressed to think of something awesome that you can't buy in New York City and cheese is certainly no exception. Make sure to check out Riverdel, a shop that specializes in vegan cheese and Beecher's Handmade Cheese, a cheese-maker who sources only local, premium milk for their dairy needs. If you find yourself in Seattle, you can stop by the original shop in Pike Place Market that opened in 2003!
- Pair it with: Jacob's Pickles, plenty of southern-style offerings, but their Midnight Mac + Cheese is a sweet and spicy twist on a classic
A quick internet search reveals that Vermont actually has its own cheese trail and you can visit any number of cheese masters by touring central and northern Vermont. Because it is a cheese trail, it is hard to pinpoint one specific city to visit; however, highlights include Three Shepherds of the Mad River Valley, which offers a creamy sheep's milk feta as well as a panoramic view of the Mad River Valley, and Billings Farm and Museum where you can visit their fully operational dairy farm or take a sleigh-drawn carriage ride (November-March).
- Pair it with: Fresh Tracks Farm Vineyard & Winery, a local vineyard that exclusively serves Vermont-sourced wines
Home of the Oregon Cheese Guild, there are a number of creameries that will satisfy the average cheese lover. The Guild offers suggestions that span the state, but top locations include Tillamook Creamery on the Oregon Coast which has everything from interactive displays to tastings, and La Mariposa and Ochoa's Queseria, two cheese makers who cooperatively share the same equipment to create their authentic Mexican-style cheese.
- Pair it with: Republic of Jam, a shop that offers house-made jams + mustards that are vegan-friendly
The dark horse on this list is definitely Des Moines. Though it might be unexpected, they claim to be the home of "America's favorite cheese shop": The Cheese Shop of Des Moines. This specialty shop hosts Cheese 101 classes to teach novice dairy lovers about the seven styles of cheese as well as wine and cheese pairing events!
- Pair it with: Cheese Bar, a restaurant that not only has house-made charcuterie and self-proclaimed "to-die-for" grilled cheeses, but also 30 beers and ciders on tap
Which of these cities would you like to visit? Did our list surprise you? Comment below!