Located in the center of the city steps from Pike Place Market, Seattle Center, waterfront, live music, shopping and nightlife!
The Style:
The theme is 1910 landmark reinvented with luxe amenities, edgy design elements + contemporary furnishings that reflect Belltown's hip heritage. The namesake for this hotel is the Palladian windows that adorn the front of the hotel + add to its charm. Throughout the reinvented,space, you'll find nods to Seattle's rich history - raw wood to remember the timber industry, shimmering accents serve as a reminder of the gold rush, nautical knot art recalls the all-important ports, and the paintings that hang in the lobby feature some of the city's favorite sons in the style of Napoleon-era heroes.
Location:
The world famous Pike Place Market is just within steps from the hotel, offering guests a hands on experience to all the bounty the Northwest has to offer. This prime location also makes getting in and out of town a breeze! Even though the airport is slightly outside of the city, travelers can take an easy light rail ride - which takes about 45 mins - or can hop in a taxi or ride share and get to or from the airport!
What to Expect:
Palladian is the "it" place in Belltown with a yummy restaurant, Shaker + Spear, specializing in seafood. After dinner enjoy cocktails from our ever changing list or ask one of our bartenders to whip something up for you! We also have the BEST staff in the city.
Fun Facts:
The building was built in 1907 and was originally a hotel with a speakeasy in the basement!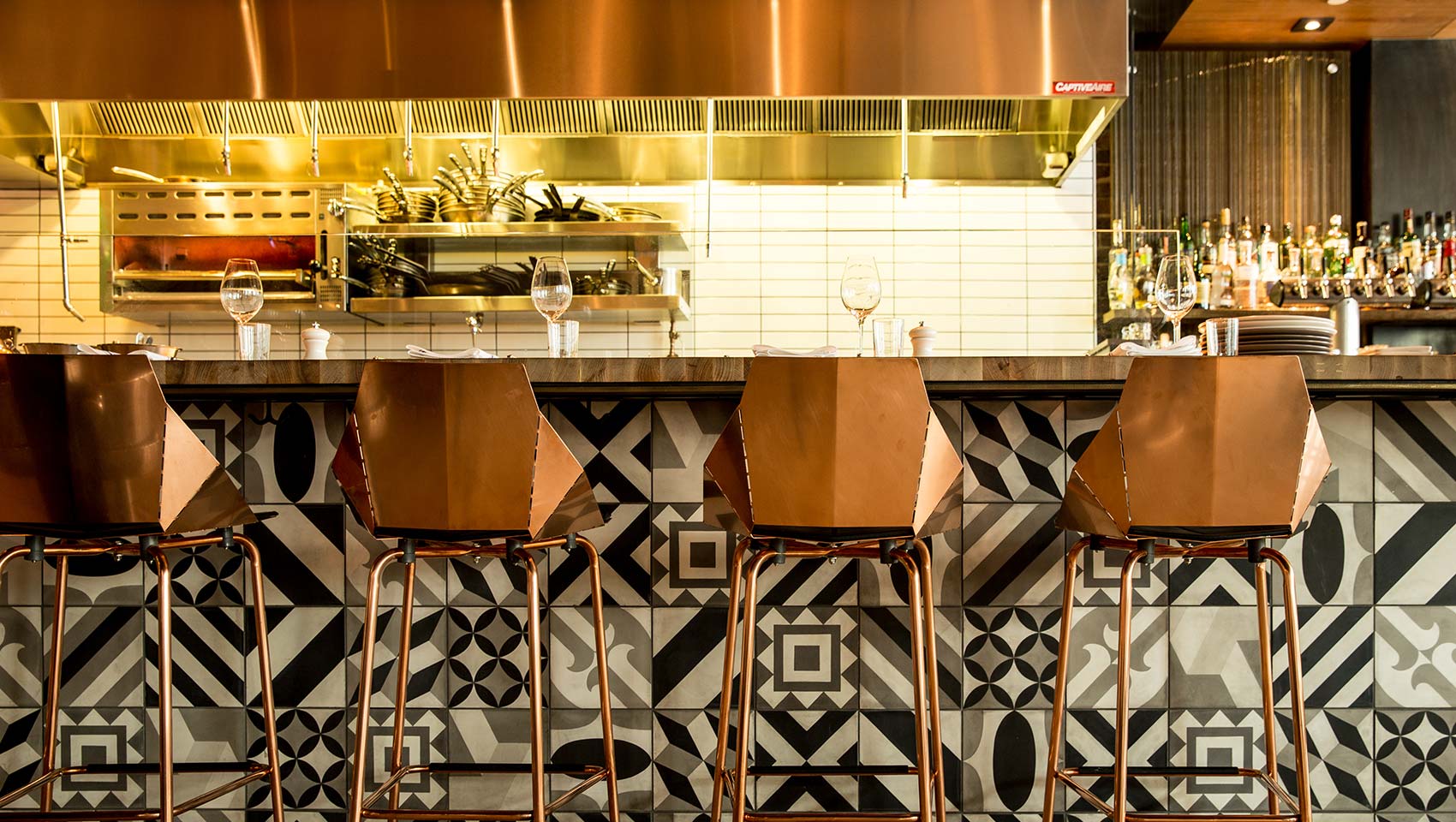 Complimentary WiFi, coffee, tea in the morning + wine hour every day!
A MESSAGE FROM THE STAFF:
Favorite Part of The Job:
"I LOVE creating ridiculously personal experiences for our guests. It's so much fun!"
What They Say About YOU!
"Pack Up + Go travelers are the best as they are so excited for their experience! Our team really gets to know them and they are always open to trying new things in the city."
Where to Go:
"Shaker + Spear is truly one of my go to's when we have friends in town. But if I'm eating elsewhere I love the patio at The Pink Door or the view from Matt's at the Market. Favorite activities include going to Discovery Park and walking the trail down to the beach. Can't beat it."
Best Photo Opp:
"Pike Place Market sign on 1st & Pike + Kerry Park - best shot of downtown with space needle."