It's time to dust off those shorts and break out the sunscreen! Here in Pittsburgh we're excited for the warm weather, endless days of ice cream + fun festivals that Summer brings.
Join us in welcoming the season with this list of unique festivals around the United States!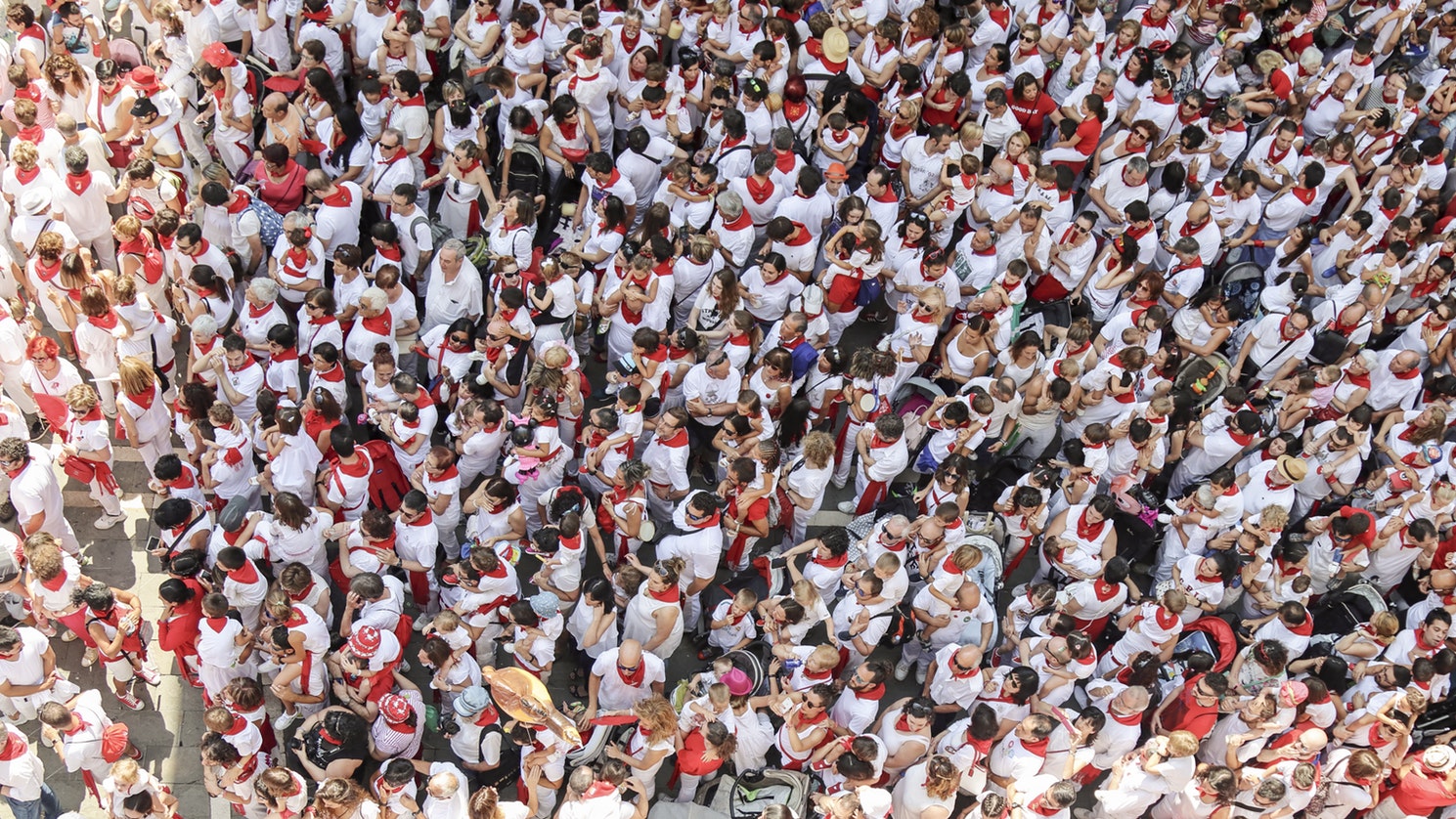 Where: New Orleans, LA
What: Partake in the traditional San Fermin bull racing festival without the lengthy travel time or life-threatening danger! The bulls of Spain are replaced with the roller derby girls of New Orleans during this three day festival. If you decide to join in the fun, just know that the girls are allowed to thump you with a foam wiffle ball bat if they catch up to you.
When: July 12 - 14
Where: Hayward, WI
What: Ever wonder what it takes to become a world renowned lumberjack? Pack up your best plaid shirts + attend the World Championship to find out! This international competition names the world's best lumberjack through a test of the basic skills - log rolling, sawing, chopping and much more.
When: August 1 - 3
Where: Portland, ME
What: The name of this active festival explains itself - participants begin at the starting line and dance a mile to the finish. Each year thousands of participants dress in wacky costumes and join the Portland locals for a day of dancing, partying + having fun.
When: June 29
Where: Big Pine Key, FL
What: For a fun experience you can feel good about, grab your scuba gear + take a trip to the Florida Keys! Every July divers head to the United States' only living coral reef in order to raise awareness and jam out. Local radio stations project sea-themed songs underwater as costumed divers take in the natural wonders of the coral reef or play along with their water-proofed instruments.
When: July 12 + 13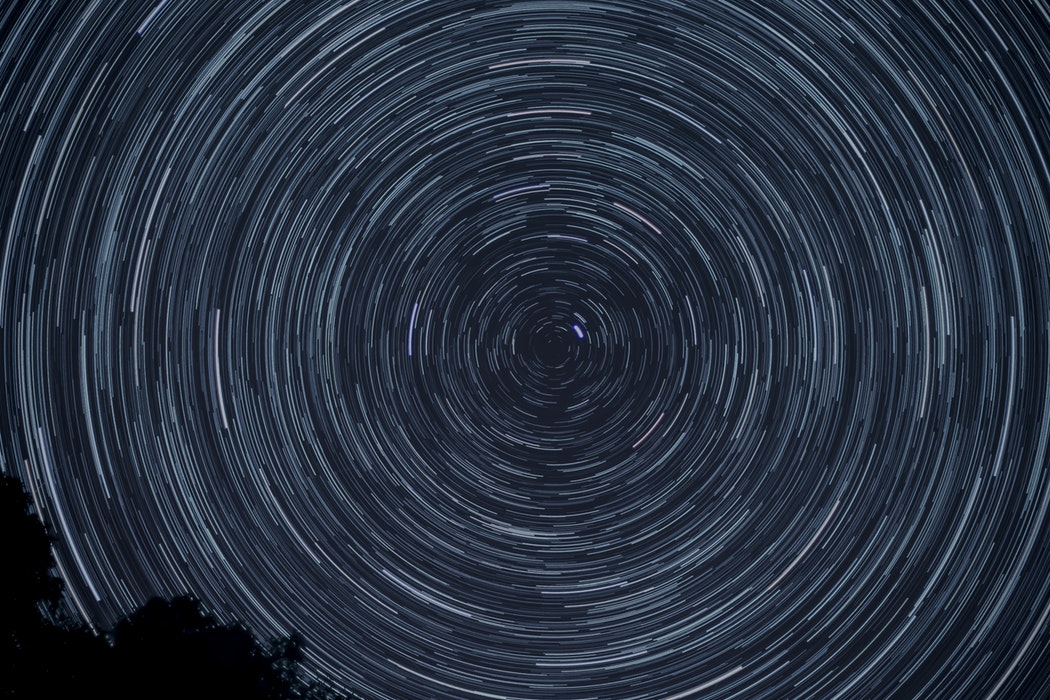 Where: Roswell, NM
What: Known for their history of mysterious objects in the sky, the citizens of Roswell finally decided it was time to embrace their UFO activity. In celebration of the extra-terrestrial, the festival offers fun events such as an alien costume contest, an original song contest + a light parade. This festival is sure to be "out of this world" fun!
When: July 5 - 7
Where: Avon, OH
What: The Duct Tape Capital of the World lives up to it's title during this 3-day, annual festival. People of all ages are invited to celebrate the history of the sticky adhesive with rides, crafts + a duct tape only fashion show. Be sure to catch the featured event of the festival - the downtown parade showcases impressive duct tape sculptures that we didn't even know were possible to make!
When: June 13 - 15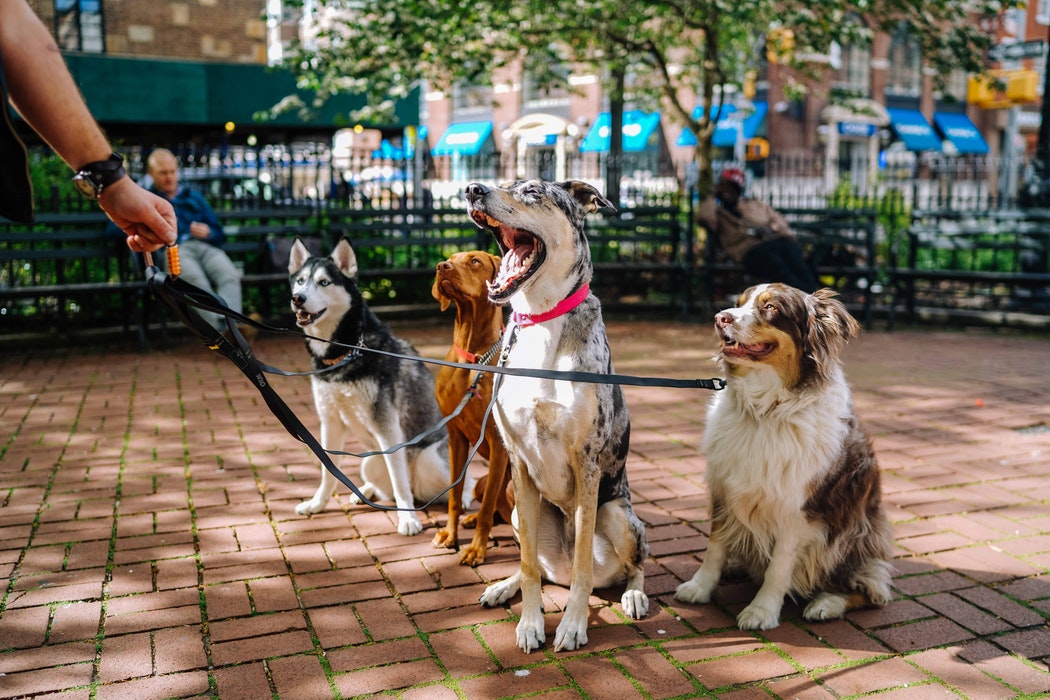 Where: Pasadena, CA
What: Connect with the world's largest community of cat lovers at this two-day gathering. With internet cat meet and greets, informative talks, and over 200 exhibitors, CatCon is sure to fill your desire of kneading paws + rumbling purrs. Be careful stopping by the adoption lounge or you might just return home with a feline friend of your own!
When: June 29 + 30
Where: Petaluma, CA
What: The red carpet is rolled out, the dogs are primped + pretty - now all they need is your support at the World's Ugliest Dog Competition. For over 25 years, the Sonoma-Marin Fair has shown the K-9 community that it's what's on the inside that counts most of all. The competition allows dogs from all walks of life, some still looking for a home, to strut their stuff. They remind us that breed and appearance don't matter - every dog is worthy of love and a family!
When: June 21
Where: Gulfport, FL
What: Geckofest is the perfect way to say goodbye to summer with a bang! Come dressed in your best costume + ready to duel an opponent in a street dance as this year's theme is "GeckoCon". The festival will feature numerous activities including live music, vendors, contests and all things gecko!
When: August 11 Gecko Bar Crawl, August 25 Gecko Ball, September 1 GeckoFest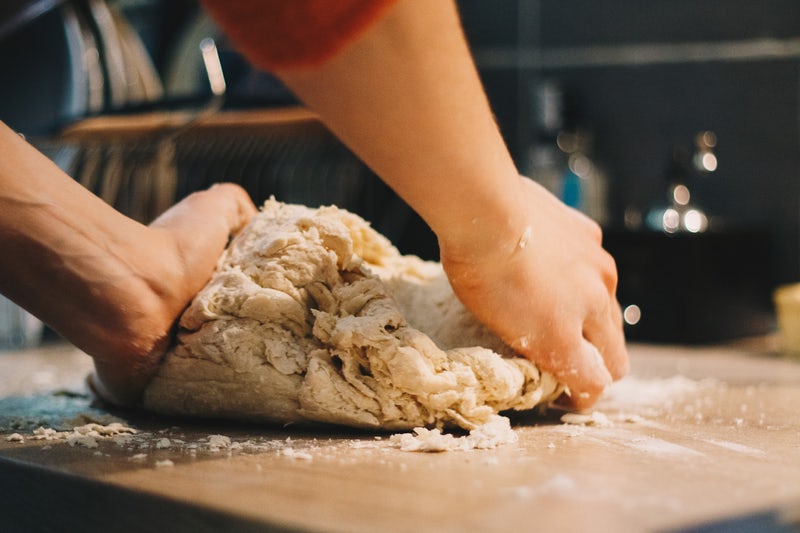 Where: Chicago, IL
What: Surrounded by tall skyscrapers, this outdoor festival offers an inside look at the Chicago food scene. Taste of Chicago earned its title as one of the largest food festivals in the nation by highlighting the diversity of the city's food cultures + environment. The only way to enjoy your visit is to come prepared with a big appetite and an open mind!
When: July 10 - 14
Where: Yale, MI
What: Over the years, the tiny town of Yale Michigan has enticed up to 20,000 people with their annual celebration of bologna. Festival goers fight for the title of King + Queen of Bologna, race homemade outhouses, and line the streets to watch the highly anticipated parade! Don't forget to check out the event schedule and snag your own piece of family-made bologna.
When: July 26 - 28
Where: Pittsburgh, PA
What: Recently voted America's #1 specialty food festival, this massive event in our hometown is dedicated to all things pickled. Now in its fourth year, the festival has expanded every year - from 2 days to 3 days last year and this year taking over not only the Roberto Clemente bridge but also two city blocks along the river. Snag some local brine, pickle based beverages, workshops, live music, and so many smelly snacks!
When: July 26 - 28
Did we miss your favorite Summer festival? Tell us about it in the comments below!