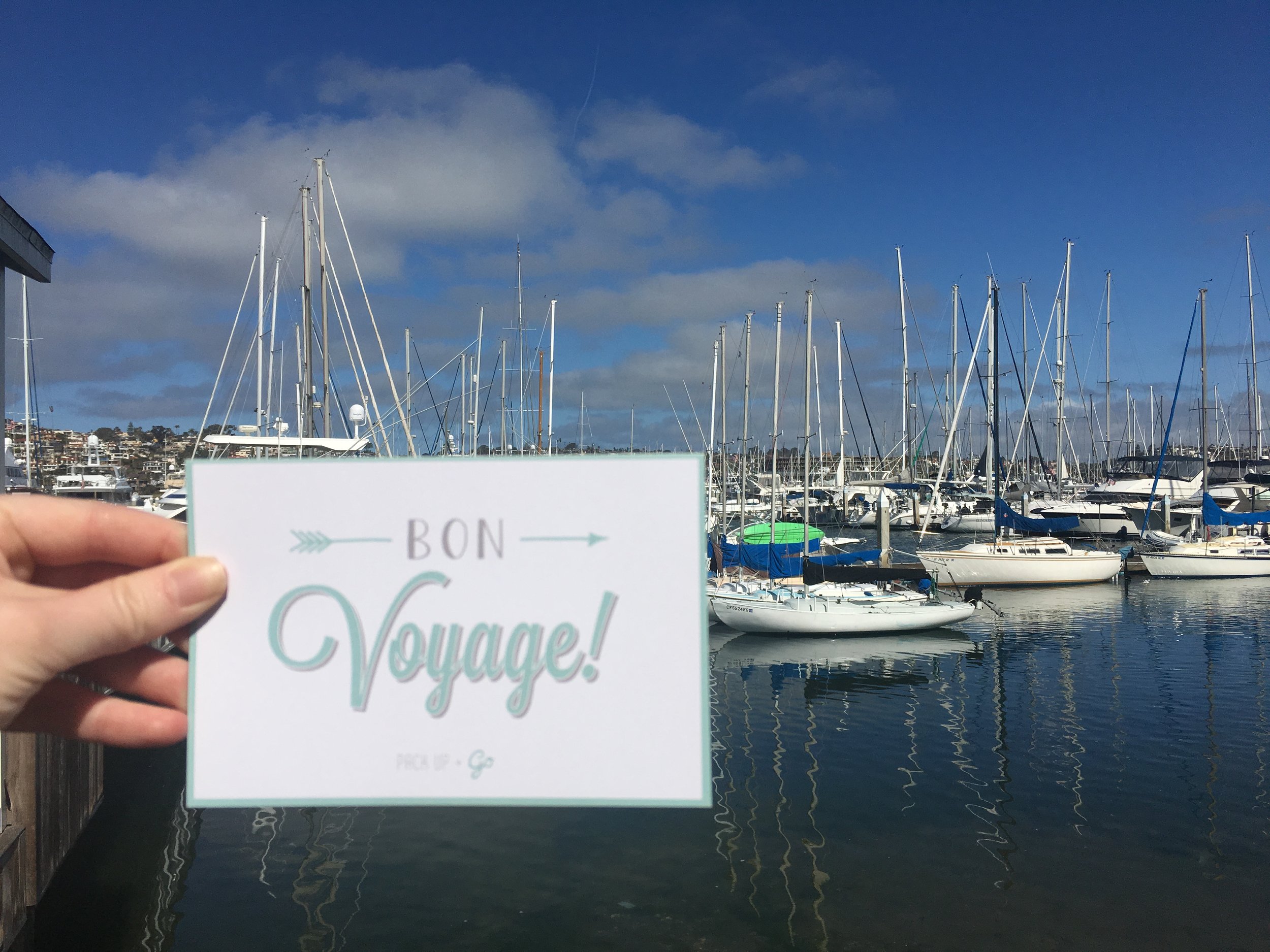 Short + Sweet Trips Are Worth It!
Liz Kelley, @dontgetcrabby
Pack Up + Go specializes in short, 3-day/2-night surprise vacations, because we think a 3 day weekend is the perfect amount of time to take a break and explore!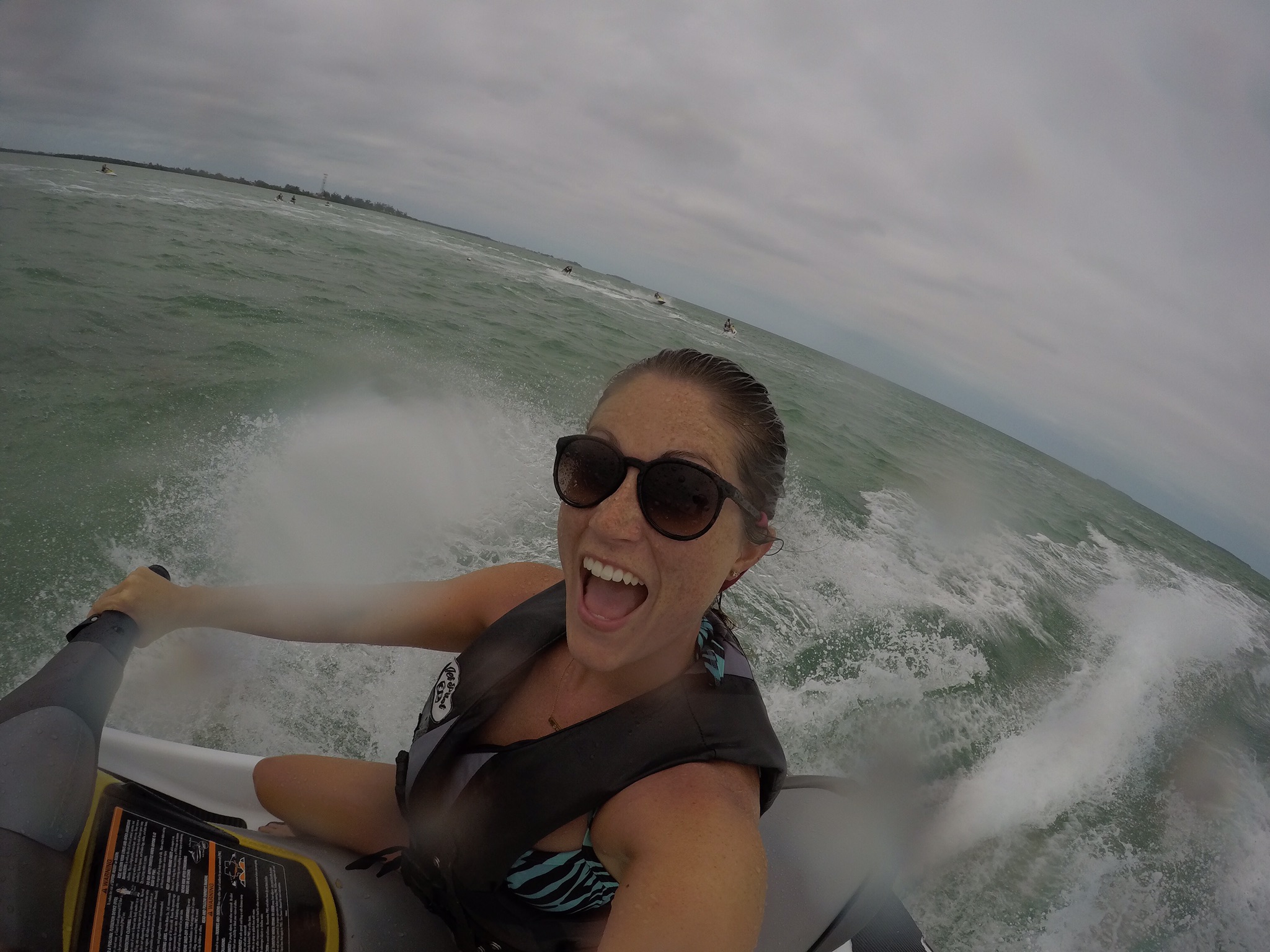 You Gain Confidence + Independence
At Pack Up + Go we make sure to send you to cities and sights we know give you the chance to meet other people, try new things and step outside your comfort zone!
You Can Do Whatever the Heck You Want
While Pack Up + Go is there to give you well researched suggestions and recommendations, we still make sure you're in control of your experience so you'll have room to explore and grow as a traveler!
Traveling Solo Means No One Knows You
On a Pack Up + Go Trip you'll come to realize that embarrassment, uncertainty, and fear are all just situational. You'll push through those uncomfortable moments to find that it's when things don't go to plan that the best memories are made.
You Won't Know How Awesome it is Until You Take a Chance!
At Pack Up + Go, we give you the confidence to take that chance and eliminate the difficulty of planning by making convenient accommodations and meaningful travel plans for you! So what are you waiting for? Book you're solo trip today!