Happy Women's History Month! We here at Pack Up + Go want to take some time to spotlight just a few of the women throughout history who are leaving their marks on the travel industry. Whether they're gracing the pages of history books or trailblazing in our very own cities, these impressive ladies deserve some attention!
"The only real pleasure is the satisfaction of going where no man has been before and where few can follow."
Annie Smith Peck was the first U.S. woman climber to achieve renown! Her first major ascent, California's Mt. Shasta in 1891, was followed four years later with a climb up the Matterhorn. She was most known for her climbing outfits, which featured pants rather than the skirts and dresses that were expected from women at the time. After she reached the top of Peru's Mt. Coropuna in 1911, she planted a flag pennant that read "Votes for Women," a feat that she used to promote the cause later on. A risk-taking adventurer + advocate for women, Annie Smith Peck is remembered for refusing to fit in.
"It should be known to them and stated in print that a woman was the initiator and special leader for this expedition."
Often called "a fiesty mountaineer," Fanny Bullock Workman was known for bicycling through countries like India and Spain! Her most noted venture features a trip through the Himalayas, which became the topic of her first book "In the Ice World of Himalaya." She is known for being one the first female professional mountaineers who also wrote about her adventures and created maps of the areas she explored. This literal trailblazer shows us that we can do anything as women + look good doing it!
"A map says to you: read me carefully, follow me closely, doubt me not... I am the earth in the palm of your hand."
Beryl Markham was one of the first women to receive a commercial pilot's license! In 1936, she used that accomplishment to earn another one: becoming the first person (male or female) to fly across the Atlantic from east to west. She eventually became a writer + penned a volume of memoirs, after which Ernest Hemmingway commented that she "can write rings around us who consider ourselves writers." Even though she technically had her head in the clouds, Beryl Markham serves as an example that women can do anything they set their minds to!
"It is a gift that I unknowingly have given myself in my journey surfing the skies."
Kellee Edwards is journalist + travel expert who is ready to see the world by air, land and sea! She has recently made history as the first black woman to have and host her own show on the Travel Channel and is more than up for the challenge. Her show "Kellee, Set, Go" has her exploring some of the most remote islands in the world. Kellee Edwards serves as a role model for women who were born to stand out, proving that the traits that make you different can become your biggest assets!
"Be brave and just get started!"
A modern inspiration, Nicole Smith is the CEO + Founder of Flytographer. This company pairs travelers + local photographers so that you're sure to get the perfect shots on your vacation. The idea for her company came when Nicole went to Paris to reunite with a friend + blurry photos taken by strangers left her with unsatisfying memories of their adventures. When she found a local friend to take candid shots and saw the quality she realized the space in the travel market that she could fill: travel photography! Innovation meets practicality in Flytographer + Nicole Smith shows that the sky is the limit when it comes to new ideas!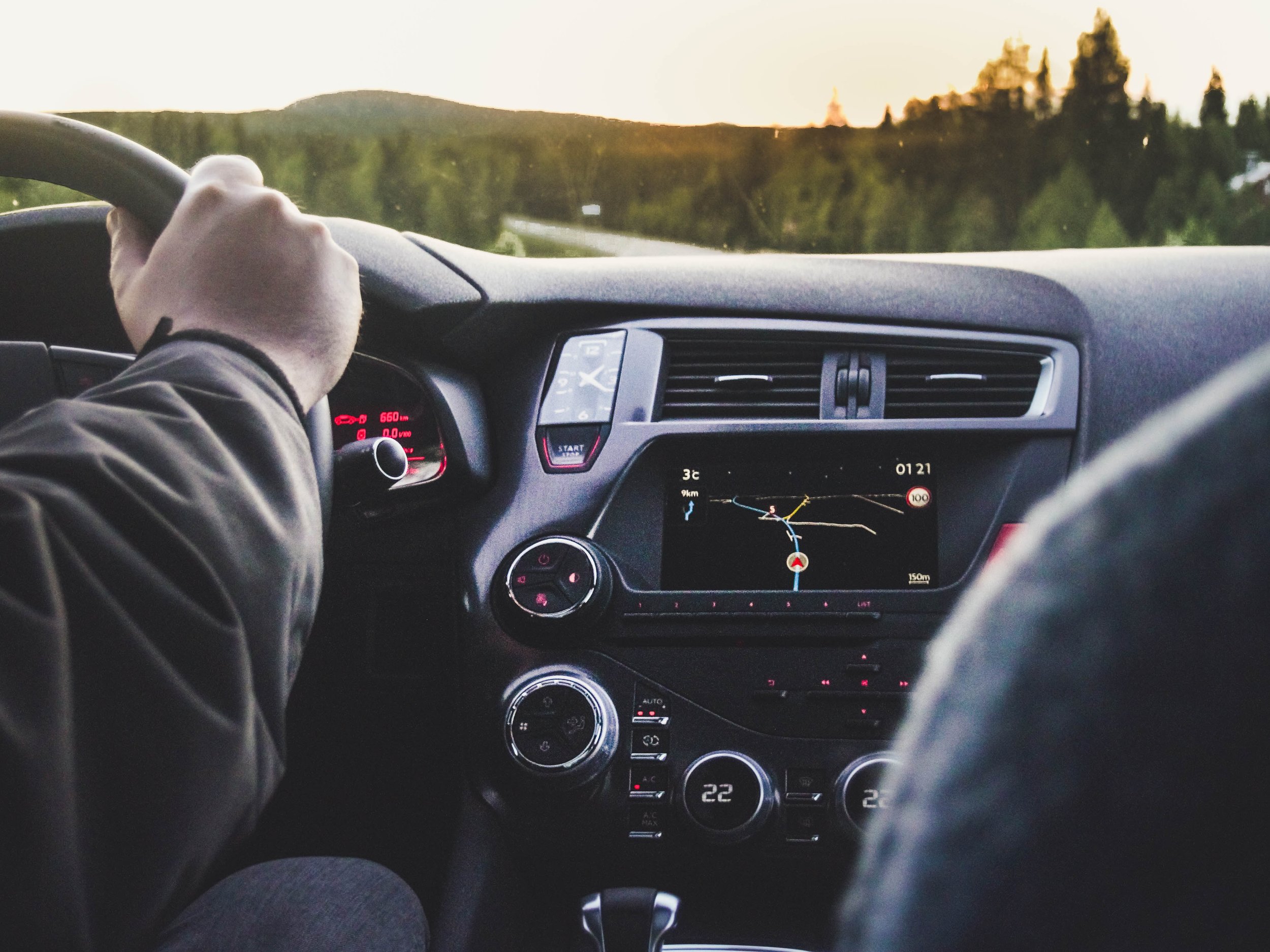 "This is what I first loved about the internet: it connected us to each other. We love to connect!"
You might know Caterina Fake from co-founding the website Flickr, but these days she is busy moderating Findery, a travel start-up that allows users to annotate their own maps. As the founder + CEO, Caterina wanted to create a platform that gave users the opportunity to create the world's first completely crowd-sourced travel guide. That's exactly what she did with Findery. Her most recent endeavor is a podcast called "Should This Exist?" that examines the role of technology in society + the boundaries that it pushes.
"We got back to our roots. We went back to our community and got them involved."
Katharine Kelleman is the relatively new face of Port Authority of Allegheny County (the Pack Up + Go hometown's county). As the CEO, she has brought a fresh attitude and ideas when it comes to public transportation in the city of Pittsburgh. Since starting her position in 2017, she has made sure to become recognizable by citizens of the city both by riding the T into work most days and by making frequent visits to transportation garages and maintenance facilities. Katharine proves that strong women in positions of (port) authority can create positive change in their communities!
"Good leadership – collaborative, transparent and innovative – should mean happier staff, customers and shareholders."
Taking after her father, who had a successful career in aviation, Christina Cassotis became the CEO of Allegheny County Airport Authority in 2015. In her time overseeing Pittsburgh International, she has almost doubled the number of destinations (domestic + international) as well as adding new low-cost airlines for budget travelers. Christina is pioneering the local effort to make air travel more affordable + accessible in order to allow more opportunities for adventures!
"Hearing from a happy traveler makes all of the madness worth it!"
Our list wouldn't quite be complete without mentioning our CEO + founder, Lillian Rafson. Lillian came up with the idea for Pack Up + Go in 2016 after leaving her job and traveling around the Baltic coast of Europe. She realized that no travel company in the United States provided surprise trips for travelers, reservations included. Though her journey hasn't always (or ever, really) been easy, Lillian proves that hard work + dedication pays off!
Which women in travel inspire you? Comment below!